7 Common Misconceptions About Dental Implants
For many years, dentures were the only option available for the people with missing teeth to restore the structure and function of their mouth. Fortunately, the advancements in dental technology have created various options, including dental implants.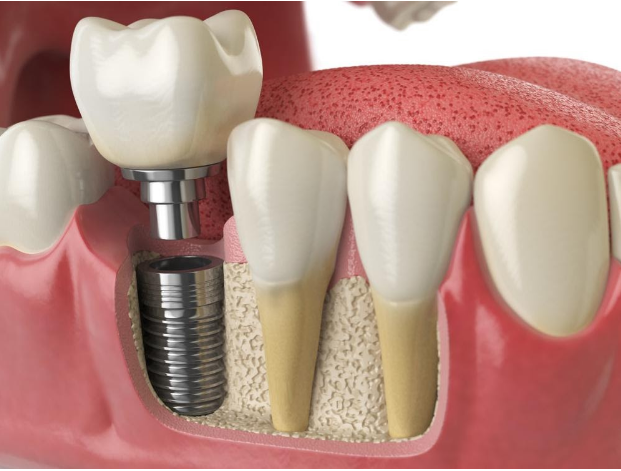 No other teeth replacement alternatives offer long-lasting natural-looking restoration other than dental implants in Abu Dhabi or anywhere else in the world. However, many people hesitate to undergo such treatment because of some miss conceptions. 
In this article, we address 9 common misconceptions about dental implants.
Dental Implants Are Expensive
The implants are indeed costly when compared to other cosmetic dentistry procedures such as bridges and dentures. But bridges & dentures will only last for 10-15 years and need to be replaced.
On the other hand, dental implants are durable and tend to last for a long time. This one-time investment is more valuable in the long run.
Dental Implants Are Not Safe
Various studies show that dental implants have a 90-95% success rate. Contrary to popular belief, factual information and medical recommendations suggest that dental procedures are pretty much a safer option. 
People Will Notice Your Visible Dental Implants
Dental implants do not resemble the natural-looking teeth is one of the most common misconceptions. All thanks to the dental technologies, the implants are made keeping the original tone or color of your teeth in close consideration. 
So, at no point, anyone can figure out, if it is fake or not, unless you show them off your dental implants.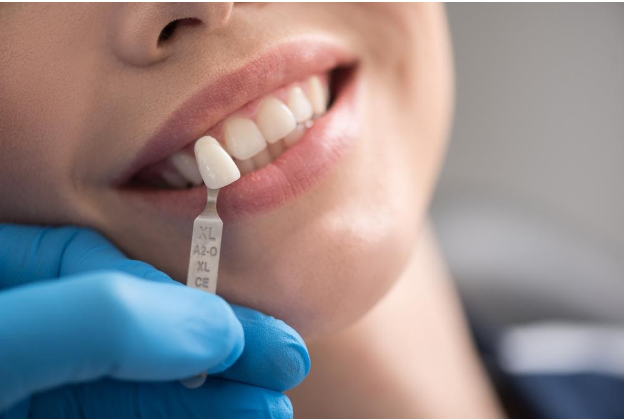 Aftercare Is Time-Consuming
Taking care of your dental implants is easy and convenient. They require the same care routine as you follow for the natural teeth. Regular brushing, flossing, and general oral hygiene routine are enough to keep them in good shape.
It's A Painful Procedure
Of course, getting dental implants is an oral surgery but it's not painful and invasive. The procedure requires the use of local anesthesia to prevent you from feeling pain and discomfort. At times, oral sedation is used to keep you calm and relaxed during the procedure.
Moreover, with the new digital techniques, dental implant surgery is performed without stitches and it usually takes less than an hour.
Dental Implants Are Uncomfortable
Once the dental implants are in place, they will take some time to adjust & need a few weeks to feel like your real teeth. Do not expect magical results overnight. Develop comfort with the fact that you do not have unnatural teeth or implants. 
Anyone Can Get Implants
Not everyone is the right candidate for dental implants. Despite the safety claims, the suitability of a patient is determined by a number of factors. Your dentist will determine whether or not, you can have a dental implant, by examining the bone tissue.
Besides age, condition of your bones,  gums, and other health factors must be satisfied before the procedure.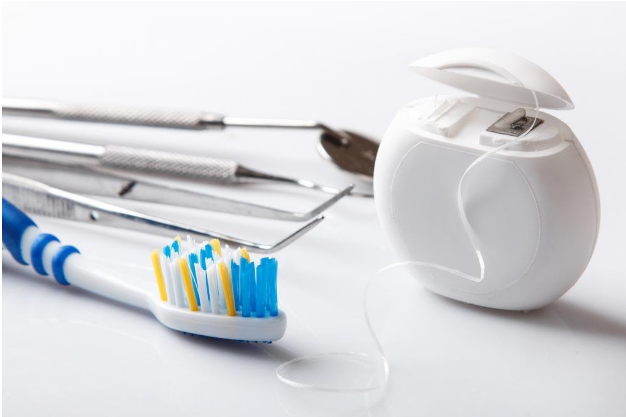 Seek Consultation For Dental Implants
At our family dental clinic in Abu Dhabi, we offer a wide range of advanced dentistry including full & partial dentures, dental implants, bridges, and other cosmetic dentistry services to provide maximum support to our patients. 
Call +971-2-4454-666 & get in touch with our experienced surgeons. They will understand your needs by evaluating your past medical histories and suggest the best solution to deal with your oral problems.