We're proud to say that the Orthodontics Team at 32 Smiles comes directly from the leading team in orthodontics in Amman, Jordan at Sunna Orthodontics – this veteran team has been on the forefront of new and innovative treatment solutions in orthodontics for decades, and has treated thousands of happy patients under a variety of different treatments and procedures. Not only has our team been practicing orthodontics for decades, but our team has also pioneered several orthodontic treatments and techniques in the Middle East. Procedures pioneered by Sunna Orthodontics available at 32 Smiles include:
Why Orthodontics
In some cases, Leaving misaligned teeth and poor bites untreated may lead to other dental problems such as tooth decay and gum disease, joint problems, as well as abnormal wearing of tooth surfaces and difficulty in chewing. Orthodontic treatment can help you keep good dental health. In some cases the upper front teeth may 'stick out' and become easily damaged by accident. Orthodontic treatment can push your teeth back reducing their risk of fracture.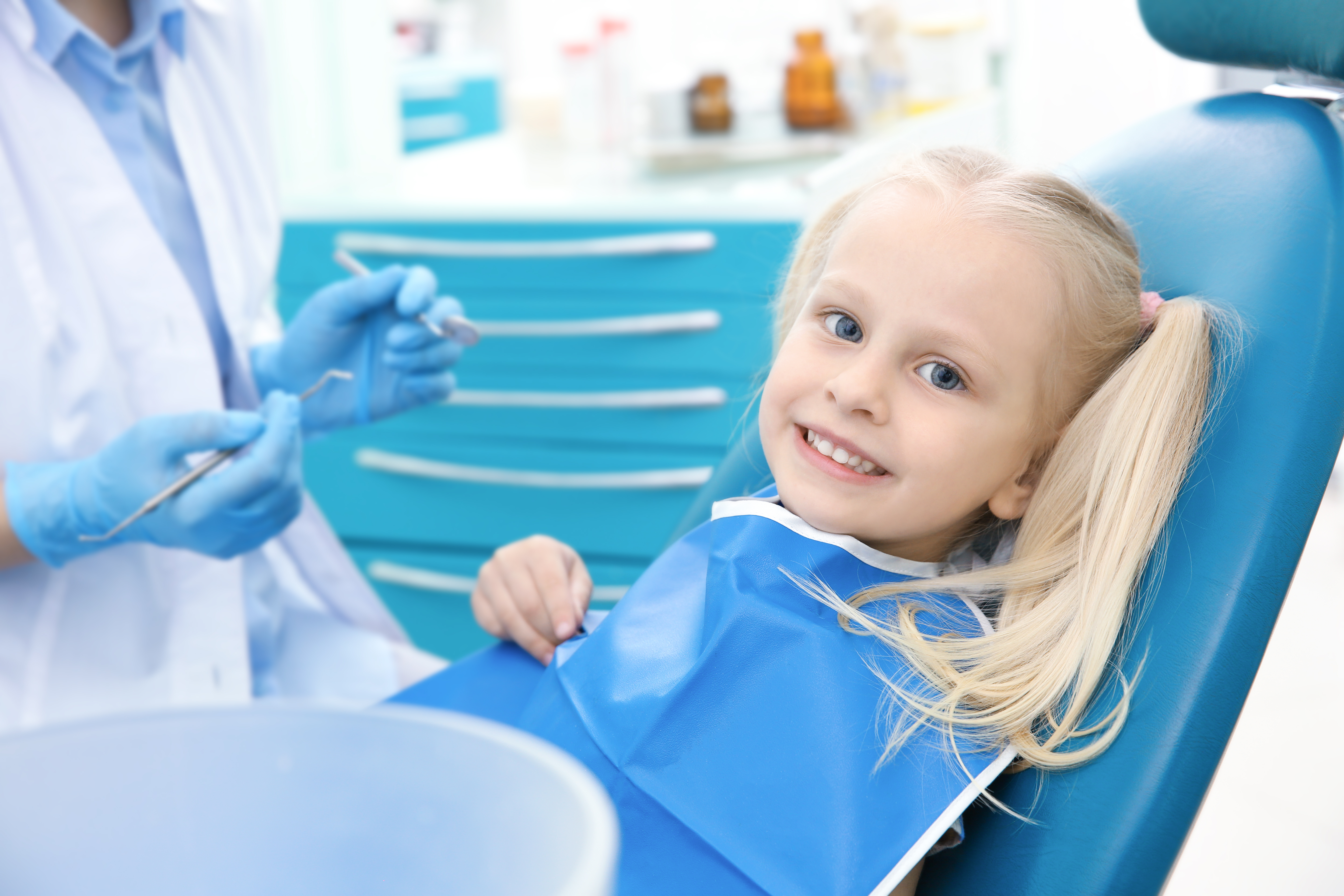 What is the best age for braces?
Many orthodontic problems are easier to correct if detected at an early age before jaw growth has slowed. In some cases, early treatment may mean that a patient can avoid surgery and more serious complications. The American Association of Orthodontists recommends that every child first visit an orthodontist by age 7 or earlier or earlier if a problem is detected by parents, family dentist or child's physician.
In most cases, however, full orthodontic treatment usually starts when all or almost all permanent teeth have erupted, typically around age 10-12 years old.
It's never too late to look your best! You're never too old to benefit from orthodontic treatment. Today, adults make up about one in every five orthodontic patients. Advances in orthodontics have made treatment more comfortable and more successful than ever for people of all ages. Technological advances in tooth colored, invisible braces and removable invisible aligners have also made orthodontic treatment for many adults more acceptable. Often we will need to work with other dental practitioners — general dentists, periodontists, prosthodontists, and oral surgeons — to provide you with our best results.

Today, we are one of the largest exclusive orthodontic centers in the region with a collective experience amongst our doctors of more than 50 years and providing the highest standard of professional orthodontic care, in a fun and relaxed atmosphere.
In 2017, we opened our state of the art center in Abu Dhabi offering the complete range of orthodontic services to residents of the UAE and Gulf region.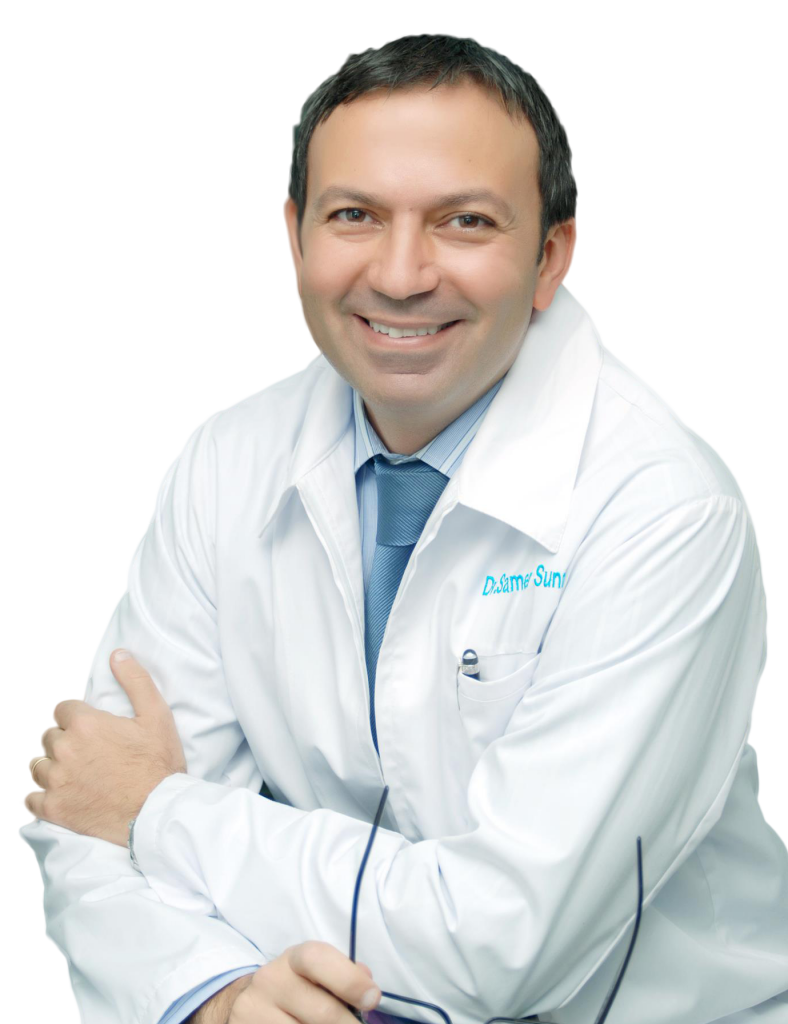 We offer our patients a full range of services to meet your every dental and orthodontic need.
We Offer Flexible Payment Options
For your convenience, we provide flexible payment options and easy installments to make things more affordable to our patients.
Plaza 30 Complex, Unit 82 Al Nahyan Camp Al Meel street Abu Dhabi, UAE