Our team consists of industry veterans dedicated to bringing you and your loved ones the best care possible in a welcoming and friendly environment. Whether you're looking for dental implants, invisible aligners, braces, veneers, or just a routine cleaning and exam, our team will make you feel right at home.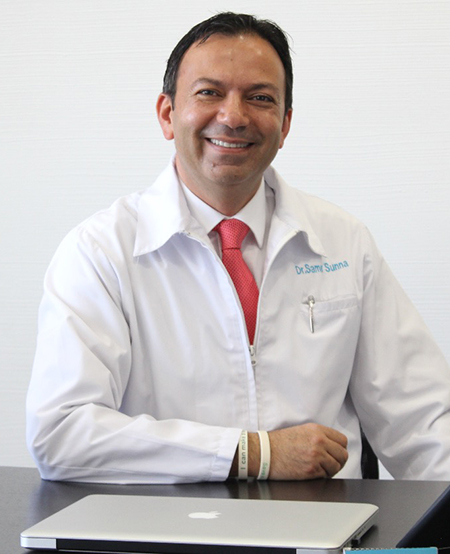 Dr Sunna maintains a full time private practice exclusive to orthodontics and is the founder of ''Sunna Orthodontics'' the first and largest orthodontic center in Jordan. Dr Sunna obtained his Masters in Orthodontics degree from the University of Birmingham in 1997.
General Manager of Sunna Orthodontics
Dr Helen has been an associate orthodontist with Sunna Orthodontic Center since 2010. She graduated from University of Jordan/Faculty of Dentistry in 2009. Later, She Obtained a Mastership in Orthodontics Degree/USA in 2012.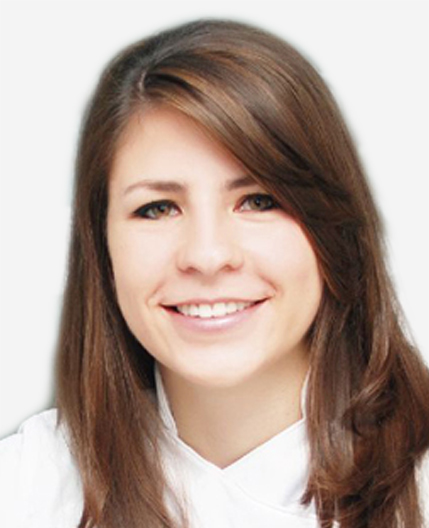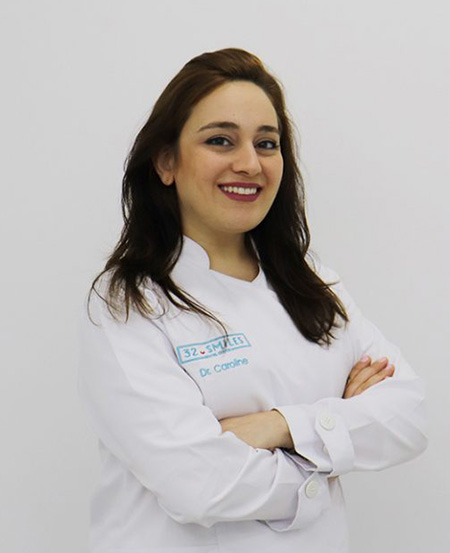 General and Cosmetic Dentist
With over 10 years of experience as a general and cosmetic dentist Dr. Caroline Dr. Caroline stands out today as one of the major players of dentistry in the UAE. Dr. Caroline Obtained her specialty degree in Aesthetic and Prosthetic Dentistry in 2013...
Dr. Maysam is an associate orthodontist at Sunna Orthodontic Center.In 2010, Dr. Maysam obtained her bachelor degree in dentistry from the faculty of dentistry at Jordan University of Science and Technology.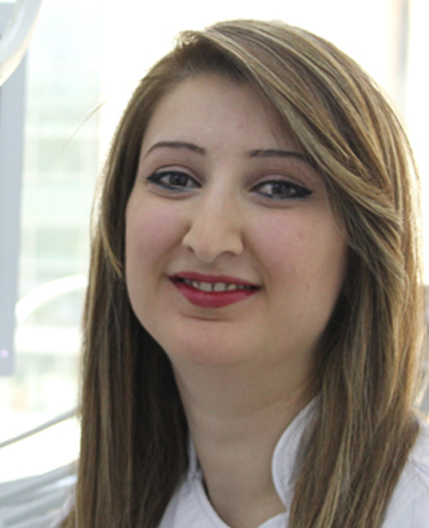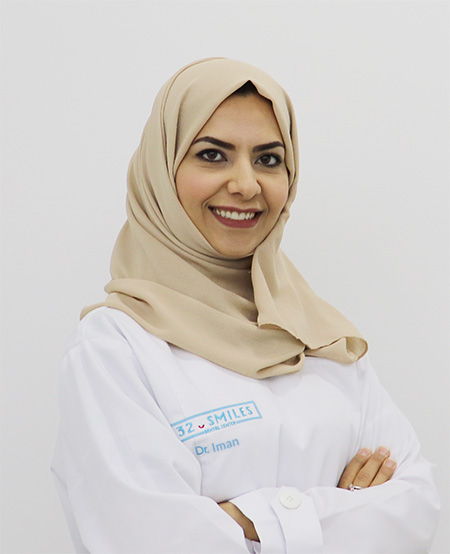 Dr Iman holds a Doctor of Dental Surgery (DDS) with honors from Ajman University of Science and Technology and a Masters in Pediatric Dentistry from Damascus University. She has over 12 years of clinical experience both in the private sector as well ...
We offer our patients a full range of services to meet your every dental and orthodontic need.