Tooth loss is common among adults, especially adults who are older in age. Rather than living with the discomfort and hassle of dentures, you can enjoy a more permanent alternative by choosing dental implants provided by 32 Smiles.
Dental implants can replace one or more missing or damaged teeth as a permanent solution that leaves your smile looking completely natural and allows you to eat the foods you love.
What Are Dental Implants?
A dental implant acts as an artificial tooth root that's fused with your jaw bone to create a strong, permanent post. Once placed, this implant can now be used to support a crown for a single missing tooth, or be used to support a bridge for multiple missing teeth. Given the strength of dental implants and the wide variety of situations in which they can be used, dental implants remain a favorite of dental patients across the globe. In fact, the American Dental Association estimates that dental implants have an over 95% approval rating among patients!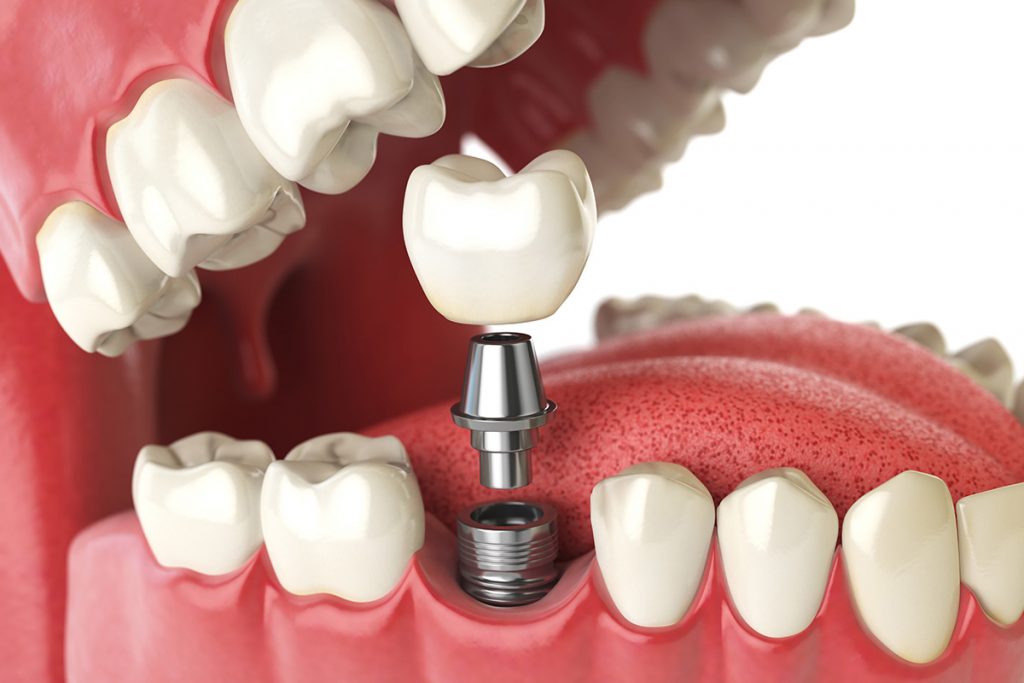 We offer our patients a full range of services to meet your every dental and orthodontic need.
We Offer Flexible Payment Options
For your convenience, we provide flexible payment options and easy installments to make things more affordable to our patients.
Plaza 30 Complex, Unit 82 Al Nahyan Camp Al Meel street Abu Dhabi, UAE