Expert General Dentistry in Abu Dhabi
Residents of Abu Dhabi who are looking for a complete array of dental services can rely on the team at 32 Smiles.
We leverage state-of-the-art technology and treatment protocols with decades of experience to bring our patients an enjoyable and complete dental experience.
The foundation of this dental experience, which is also the foundation of a healthy smile, is hygiene. Hygiene appointments are vital in maintaining a healthy and radiant smile – routine dental exams give the team here at 32 Smiles the opportunity to spot small oral health concerns before they become larger problems. So, be sure to come in and see our team every 6 months!
General dentistry can also include cosmetic and restorative services as well, such as dental implants, veneers, smile makeovers, teeth whitening, and porcelain veneers. Whatever smile concerns you're looking to treat, our team will work with you to develop a full treatment plan that addresses all of your needs.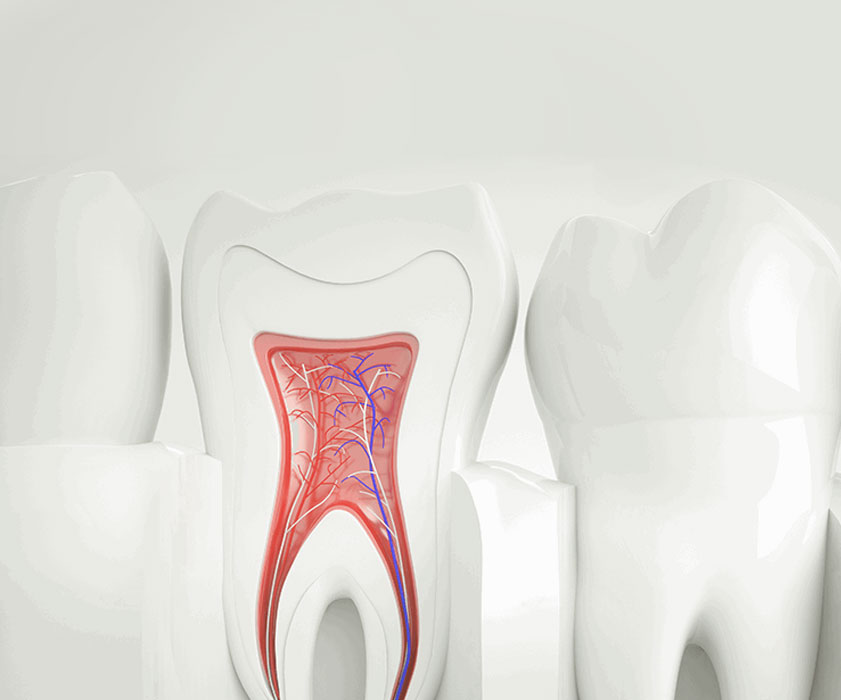 Browse our state-of-the-art dental facility.
We offer our patients a full range of services to meet your every dental and orthodontic need.
We Offer Flexible Payment Options
For your convenience, we provide flexible payment options and easy installments to make things more affordable to our patients.
"*" indicates required fields
Plaza 30 Complex, Unit 82 Al Nahyan Camp Al Meel street Abu Dhabi, UAE