Whether you wish your smile to be whiter, brighter, straighter, or more defined, the cosmetic dentistry team at 32 Smiles can address a wide range of aesthetic desires you may have for your smile.
Our lead doctor, has attended countless hours of continuing educational courses and lectures on modern cosmetic dentistry techniques, and has spent decades perfecting his cosmetic dentistry servicing.
Residents throughout Abu Dhabi can come to us for:
In-office teeth whitening services
Dental crowns
Dental bonding
Dental veneers
Full smile makeovers
Our teeth whitening services remove stubborn stains caused by wine, coffee, and other foods and drinks that commonly stain teeth. Since the state-of-the-art formula we use is stronger than what you'll find in over-the-counter whitening kits, you can expect superior whitening results!
Our expert cosmetic dentistry team will help determine a treatment plan that addresses your specific cosmetic and aesthetic concerns while staying within your budget.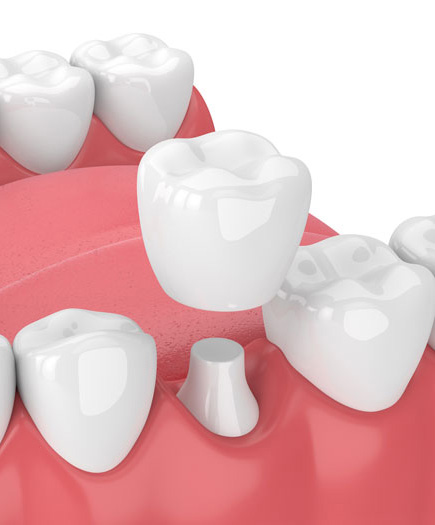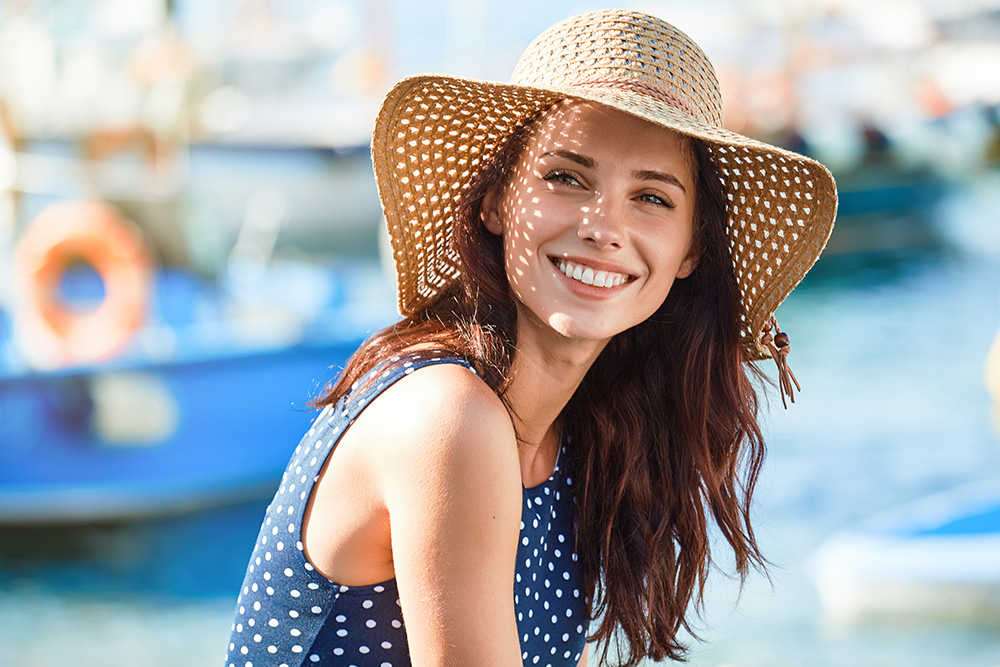 Veneers At 32 Smiles
Have you ever wanted that bright, confident, "Hollywood smile" that you see on the big screen? One of the most common characteristics of these smiles is the particular shape and width of the individual teeth – this is often achieved with dental veneers. Unfortunately, not everyone is born with the perfect set of teeth. This is where restorative dentistry, namely dental veneers, can come into play! Leveraging state-of-the-art dental technology and treatment protocols, dental veneers at 32 Smiles can help patients get that bright, resilient, "Hollywood" smile they've always wanted. Working with superior technology and the industry's top dental labs, dental veneers are an integral part of any complete "smile makeover."
Digital software is leveraged to achieve the best possible final results
Temporary materials are used to create temporary veneers over existing teeth which will show the end result.
Your final results will be a resilient smile that you'll fall in love with!
Dr. Sunna and his team have helped countless patients in their desire to achieve a brighter and more resilient smile. While veneers patients may be suffering from a number of different complications and imperfections, these can include:
Chipped or cracked teeth
Stained or discolored teeth
Gaps between teeth
Worn teeth
Crooked teeth
And buck teeth, among others
Give our team of smile experts at 32 Smiles a call today, and learn how dental veneers can benefit your smile!
We offer our patients a full range of services to meet your every dental and orthodontic need.
We Offer Flexible Payment Options
For your convenience, we provide flexible payment options and easy installments to make things more affordable to our patients.
Plaza 30 Complex, Unit 82 Al Nahyan Camp Al Meel street Abu Dhabi, UAE