5 Questions To Ask Before Dental Implant Procedure
A dental implant procedure is a surgical procedure for replacing damaged/decayed teeth with an artificial one made of titanium or titanium alloys. 
Not only do the metal teeth appear natural, but they also function similar to the real ones. Post the dental implant treatment, you can have favorite juicy, roasted chicken, with no restrictions whatsoever.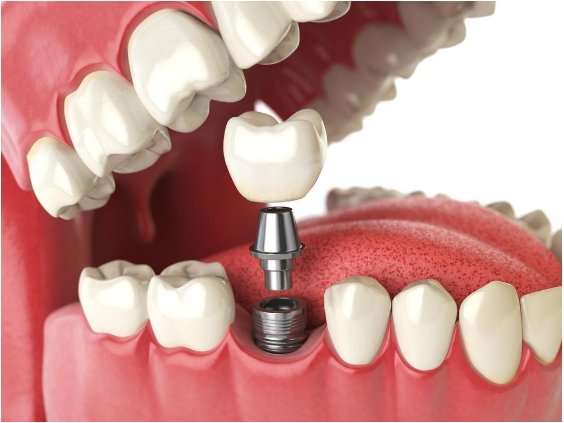 So, in a nutshell, a dental implant is a long-term solution with natural results. But, now you probably be having several questions around this procedure, don't you worry, we'll be answering some of them, well before your doctor does. 
Let's scroll down and have a look: –
Who Is the Right Candidate for Dental Implants?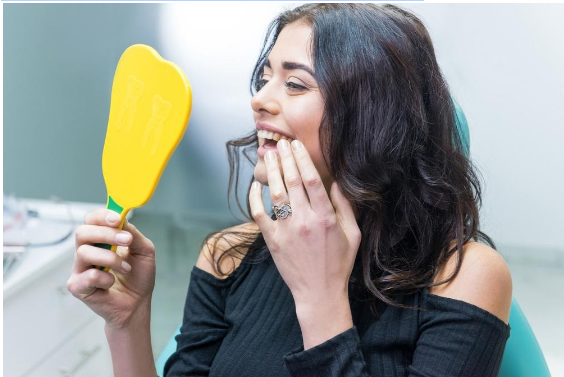 Just about anyone with a missing single tooth, multiple teeth or the entire denture can undergo this dental procedure. It is recommended to consult a prosthodontist if you do more in-depth detail on how the dental implants work. 
Are There Risks Associated with Dental Implants?
Just like any other minor surgery, there is a minute risk of infection, pain & inflammation, here you can discuss with your family dentist in Abu Dhabi how these risks can be mitigated or managed. 
Add to the add, the experience of your prosthodontist is indispensable to make sure everything goes smoothly with minimum downtime. 
Does the Health Insurance Cover the Cost of Dental Implant Surgery?
In general, health insurance includes the treatment cost of the dental implant, but the treatment percentage cost insured depends on the individual's case. 
First, obtain the treatment estimate from a local dental implant dentist, then contact the customer representative of your insurance provider to find the answer to your every query related to the dental implant coverage. 
What is the Success Rate of the Dental Implant Procedure?
In medical terms, the success rate varies from one individual to another. For a patient with good oral hygiene and a strong dental implant, the success rate goes up to 95%. 
How Long the Dental Implants Last?
Unlike the natural teeth, the implant is not susceptible to any oral disease such as the decay. However, gum health is essential to increase the lifetime of the surgery.
Regular checkups and professional cleaning are essential for the sustainability of the dental implant. The quality of the implant is another factor that you must not overlook when undergoing this procedure, don't go with poor quality stuff just to save a few extra dollars. 
Final Words
Do you have any more queries regarding dental implant surgery? Contact us at +971 2 4454 666 and we're here to clear even the minutest doubt of yours.
At 32 Smiles, we have a team of qualified dental surgeons promising world-class dental care experience and assure state-of-art dental facilities. Book a consultation now!