Compelling Reasons to Regularly See A Dentist
We all know it is important to see a general physician regularly, but what about a dentist? Most of us tend to think about visiting a dentist only when there is a severe dental problem.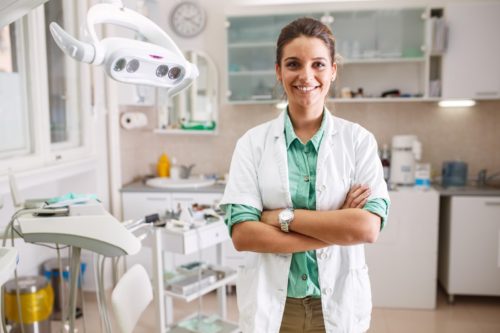 Here, in this post, we've rounded up compelling when you need to see a dentist in Abu Dubai at least once in every six months. So, let's check out together:-
Healthy Gums
Our modern lifestyle of consuming food infused with a high volume of sugar can lead to a myriad of gum problems in the long-run. But, if the symptoms of gum problems detected earlier, we can maintain healthy gums. This is why is best to visit your dentist regularly to get your teeth analyzed and seek the best advice
Improve the Appearance of the Teeth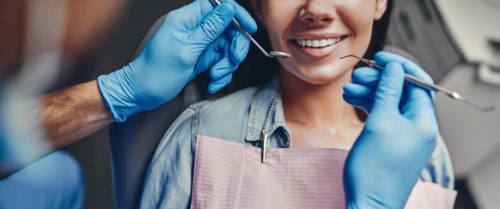 When you visit a dentist, they have an advanced set of tools and equipment to polish the teeth. They'll remove the massive build-up of plaque, which is next to impossible to get rid of at home, even with the best marketed dental care over-the-counter products.
Improve Your Breath And Confidence
We all agree that there is nothing more ugly and embarrassing than having a bad breath.
The reason for bad breath is because of the development of the bacteria that hide under the gums. Thereby, routine visits to a local dentist for regular
teeth cleaning in Abu Dhabi will make sure that that the bacteria build-up is removed, thus lowering the impact of the bad breath.
Moreover, they'll recommend a number of home remedies and tips to have a good breath that reflects your true personality.
Early Detection of the Dental Problem
The routine check-up will help your dentist to monitor and maintain your gums and teeth. If you want to keep your teeth sparkling clean, then it is important to visit the dentist now and then as they will quickly detect the signs of tooth decay before it starts to have a toll on your overall dental appearance.
Final Thoughts
As we all know great dental hygiene gives your confidence, it goes without saying that you must visit a local dentist regularly.
But, with so many dentists out there, locating the best seems a big hassle, to overcome this hurdle, speak to your friends, relatives, and neighbors for quick recommendations.