Expert Prosthodontics in Abu Dhabi, UAE
The team at 32 Smiles offers a full array of prosthetic and cosmetic dentistry services backed by decades of experience and thousands of happy patients. Services range from dental implants and veneers to dental crowns and bridges. Aesthetic and cosmetic smile concerns that used to be "life-long" are now correctable in a single visit by leveraging today's leading techniques and treatment procedures.
While general hygiene keeps your teeth healthy, the prosthodontic and cosmetic services offered at 32 Smiles can literally give you a new smile!
These services include:
Veneers
Bonding
Teeth Whitening
Dentures
Dental Implants
Smiles Makeovers / "Hollywood Smiles"
Dental Crowns
Inlays/Onlays
Fillings/Restorations
Our overall goal with prosthodontic servicing is to leave patients with beautiful, natural-looking results.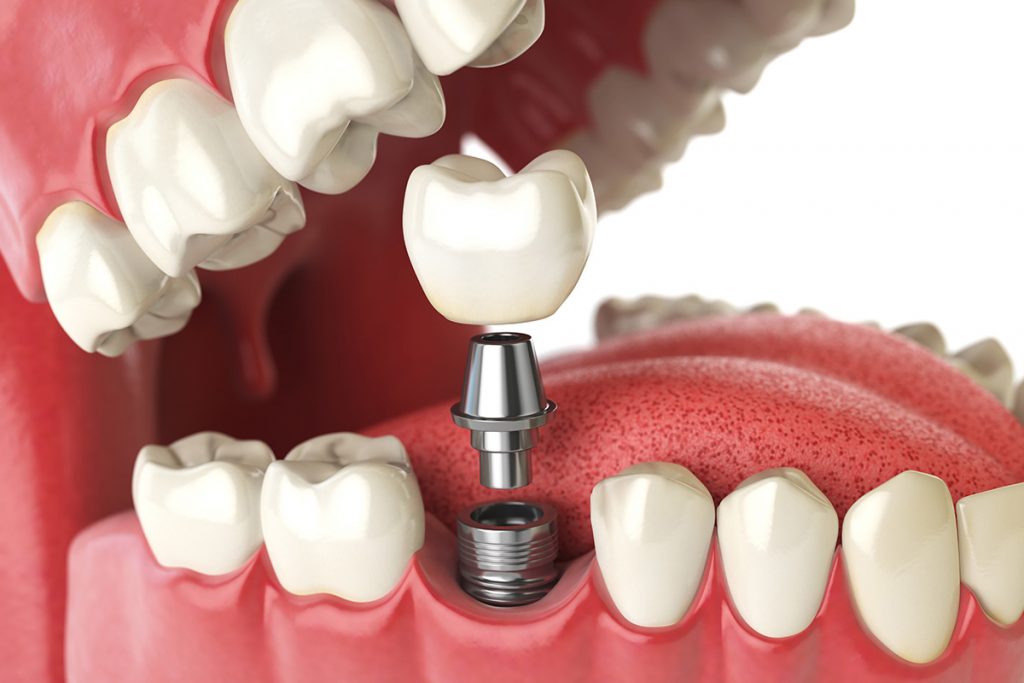 When teeth are chipped or broken, porcelain crowns can restore teeth to looking like new – crowns are a time-tested and patient favorite prosthodontic treatment for fixing damaged teeth, or even replacing teeth altogether to create a perfect smile and bite. The results of dental crowns are known to last for up to thirty years when properly maintained and monitored, so they serve as a fantastic long-term option.
Dental crowns can be used to:
Replace teeth
Treat broken or cracked teeth
Achieve natural-looking results
Address problems with chewing or smile functionality
We offer our patients a full range of services to meet your every dental and orthodontic need.
We Offer Flexible Payment Options
For your convenience, we provide flexible payment options and easy installments to make things more affordable to our patients.
Plaza 30 Complex, Unit 82 Al Nahyan Camp Al Meel street Abu Dhabi, UAE