Schedule your FREE consult to find out how you can get instant, long-lasting results with our natural treatments for:
Discover The Difference our Treatments Can Make for You
Schedule Your FREE Consultation Today!
Meet our Award-Winning Team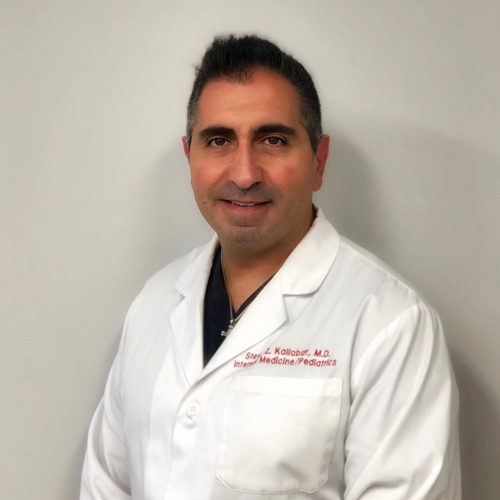 Steve Z. Kallabat, MD
Dr. Kallabat attended Brother Rice High School (1985-1989) and went on to obtain his Bachelors of Science in Biology from Wayne State University. He received his Medical Degree from Wayne State University School of Medicine in 1997. Dr. Kallabat completed a residency in both Internal Medicine and Pediatrics from William Beaumont Hospital, Royal Oak in 2001. He has been in private practice from 2001- present where he enjoys treating patients with a variety of medical conditions. As the medical director at Nu Life Medical, Dr. Kallabat oversees the staff ensuring quality of care. He is on staff at Beaumont Royal Oak.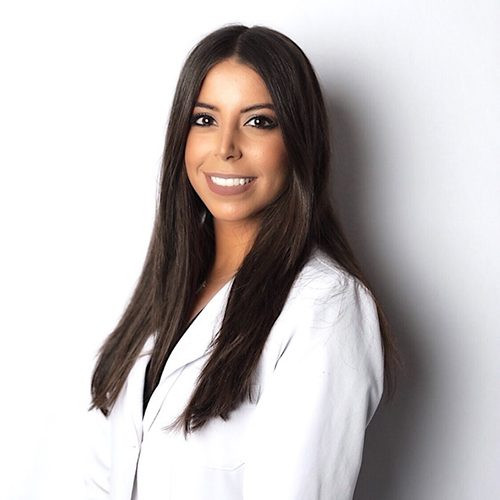 Rakel Assk, MSN, RN, FNP-BC
Rakel wants to give patients hope instead of surgery as a first option. She gets "super happy" when patients at Nu Life Medical experience a change in their walk or daily living because of the treatment she helps deliver. The results patients report to her have a direct impact on her. She spent six years in the surgical field before choosing this rewarding, alternative medicine path — while continuing to use her skills, education, training and expertise. She earned her BSN at the University of Detroit Mercy. Her licenses and certifications include an RN license, an ANCC Board Certified Family Nurse Practitioner, a Collaborative Institutional Training Initiative Certification and an Institute for Healthcare Improvement Certification. She won a University of Michigan School of Nursing Academic Scholarship, a U of D Mercy Spiritus Scholarship and won a Dean's List Award for achievements spanning four years. Rakel is an active member of several associations, has been a volunteer with nearly a dozen nonprofit organization, and speaks Arabic, Aramaic, Spanish and English.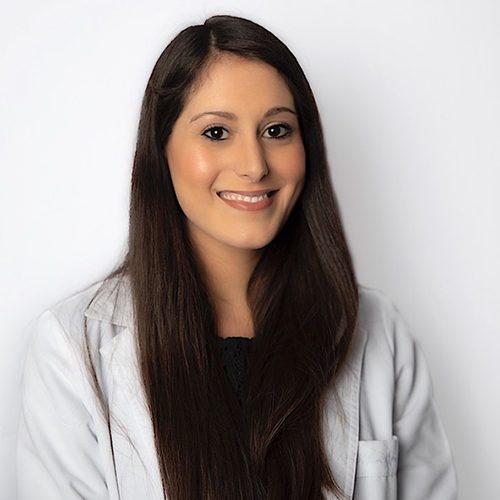 Candace Gumma, MSN, NP
Candace always wanted to be in the medical field. She even considered becoming a doctor. Her resume reflects someone clearly on the path. But she didn't like the "quick in-and-out" nature of traditional medicine. She wanted to be an advocate and have time to care. What she loves most about working with patients at Nu Life Medical is that she really gets to know them. She's personally and professionally fulfilled by seeing results patients get from their treatment. The homeopathic methods are aligned with her desire to be able to help patients be in less pain and feel much better. She earned her BSN from Oakland University and her MSN from Madonna University. She's a licensed Registered Nurse and Nurse Practitioner. She also holds certifications in basic life support, advanced cardiovascular life support and pediatric advanced life support.
Discover The Difference our Treatments Can Make for You
Schedule Your FREE Consultation Today!