Dr. Caroline Hadaya, General and Cosmetic Dentist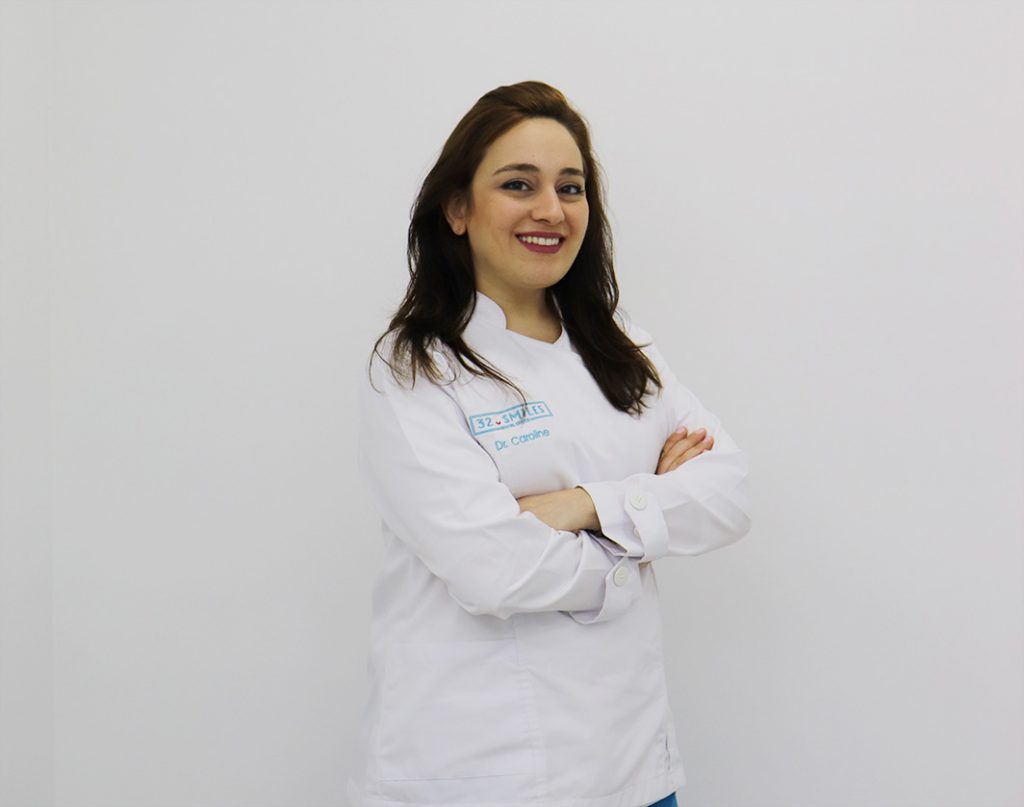 Specialty degree in Aesthetic and Prosthetic Dentistry in 2013 from St. Joseph University, Beirut
With over 10 years of experience as a general and cosmetic dentist Dr. Caroline Dr. Caroline stands out today as one of the major players of dentistry in the UAE.
Dr. Caroline Obtained her specialty degree in Aesthetic and Prosthetic Dentistry in 2013 from St. Joseph University, Beirut and has practiced in multiple public and private institutions in Syria, Lebanon and finally the UAE where she has maintained a successful private practice for the last 5 years.
Dr. Caroline's main interests are cosmetic dentistry with focus on veneers and creating beautiful healthy smiles for everyone!